News
DuckDuckGo's new Email Protection service sounds helpful but limited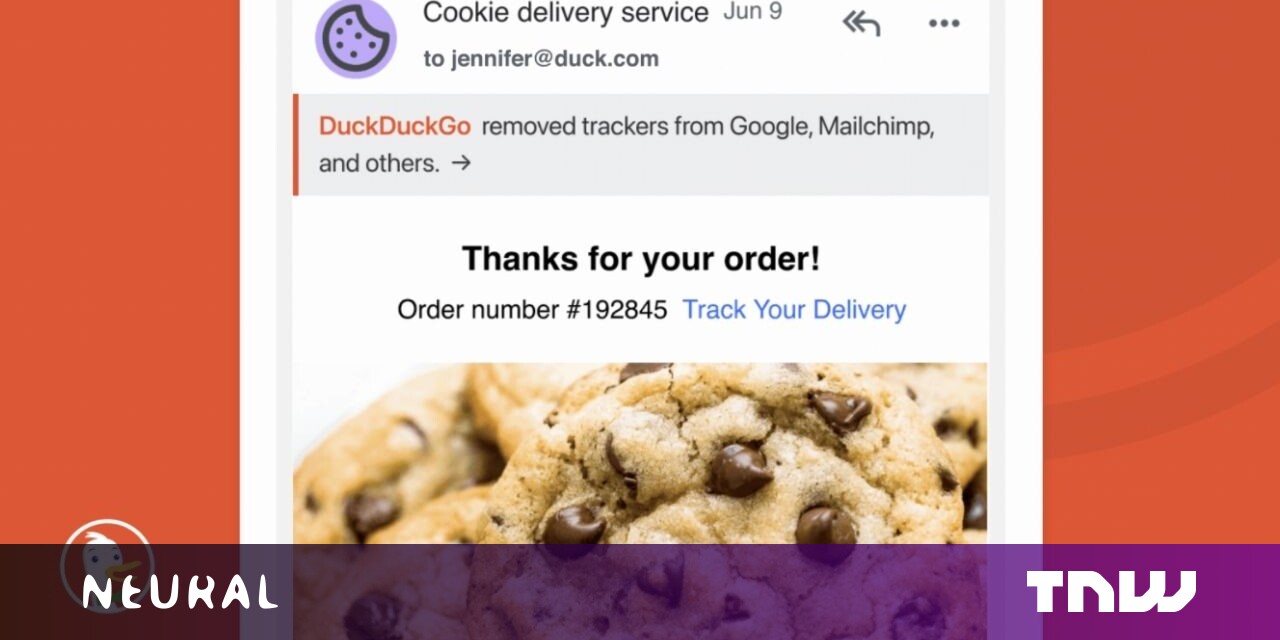 DuckDuckGo has unveiled a new email forwarding service that strips trackers from your messages.
To get the Email Protection tool, you have to sign up for a free @duck.com address. The tool will then remove hidden trackers from emails sent to this address, before forwarding them to your regular inbox.
You can currently access the beta version by joining the private waiting list. To sign-up, open the DuckDuckGo app for iOS or Android, then navigate through Settings, Beta Features, and finally Email Protection, to find the option to join the waiting list.
DuckDuckGo's new service removes trackers from emails. It sounds handy, but The Verge has pointed out a pretty glaring defect: while you can respond to emails received on a @duck.com address, you can't use it to send an initial email.
Up front: A 2017 study found that around 70% of emails contain trackers that can detect when you opened a message, where you were at that time, and which device you were using.
This data can be used to target you with ads and influence what you see online.
DuckDuckGo's new tool could remove the sneaky trackers without requiring a move to another email service. The company also promises to never save your messages.
Quick take: DuckDuckGo is best-known for its privacy-centric search engine. Adding a feature that removes email trackers feels like a fitting move.
The tool is similar to Apple's new anti-tracking feature, but DuckDuckGo's alternative has the advantage of working across platforms.
The lack of a send feature may disappoint some users, but the service could still improve your email privacy.
Greetings Humanoids! Did you know we have a newsletter all about AI? You can subscribe to it right here.
Most Related Links :
usnewsmail Governmental News Finance News