Health
Do You Know Where Your Grilling Charcoal Comes From?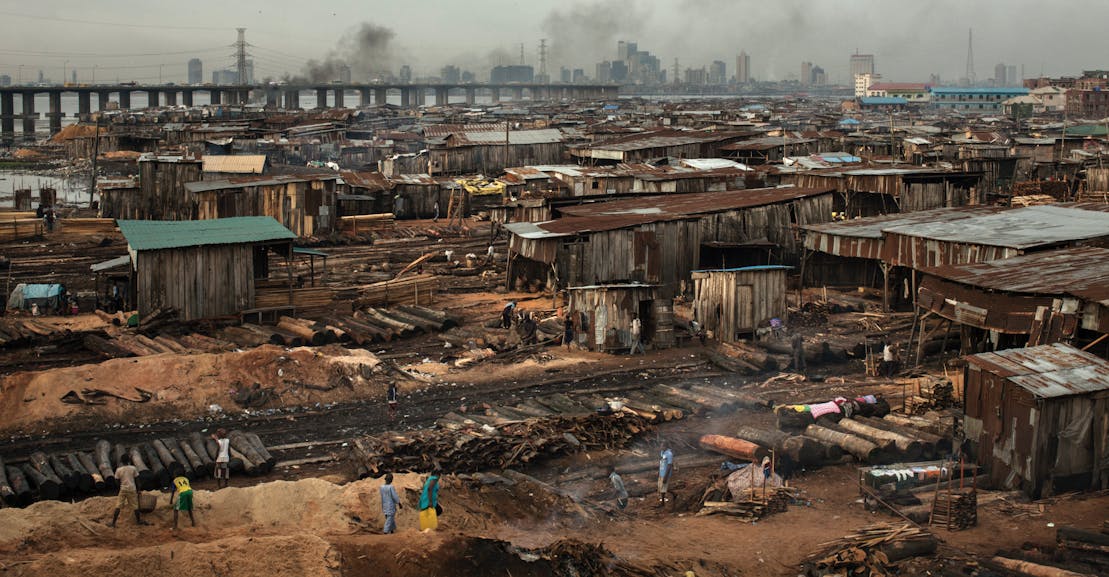 Dania Mousa, media engagement manager at FSC, in
an emailed statement, explained that Dancoal's certificate was reinstated after
the company demonstrated that it had addressed all nonconforming FSC products
in its supply chain and committed to purchasing charcoal only from FSC and
legal sources: "Dancoal was monitored for one year, and FSC continues to monitor
the charcoal markets in Europe."
Polish imports of Nigerian charcoal, however,
continue—$11.5 million worth in 2019, according to U.N. Comtrade. Europe is still one of
the biggest destinations for illegal charcoal from Nigeria and also serves as a
conduit to other continents. Nigerian charcoal is certainly being burned in the
U.S., for example, without being labeled as such.
A company called Bluecamp, registered in Georgia, received nearly 18,000 kg of charcoal shipped from Antwerp, Belgium, to
Savannah in April 2019, according to the bill of lading obtained from
Panjiva. The charcoal was originally supplied by a Nigeria-based company, Primewaters Trading and Logistics, from Lagos. Both companies had similar
transactions a year earlier with the bill of lading from Algeciras, Spain. Abayomi
Iwajomo, CEO of the company according to his LinkedIn profile and multiple business directories, declined to comment on the transactions. 
Similarly, when a 20,000 kg shipment of Nigerian
charcoal was received in a port in South Houston, in August 2018, the
bill of lading listed the point of origin as Antwerp. The charcoal was supplied
by Phoenix Import and Export, a Nigerian freight forwarder, to MBA Multiservice, a Houston-based
company. Algeciras, Spain, was the port of lading listed
for 20,000 kg of Nigerian charcoal supplied in July 2018 to JNK Investment, a New Jersey–based company, by Leerad West, a Nigerian company.
Most Related Links :
usnewsmail Governmental News Finance News