Health
The Diseased Rhododendrons That Triggered a Federal Plant Hunt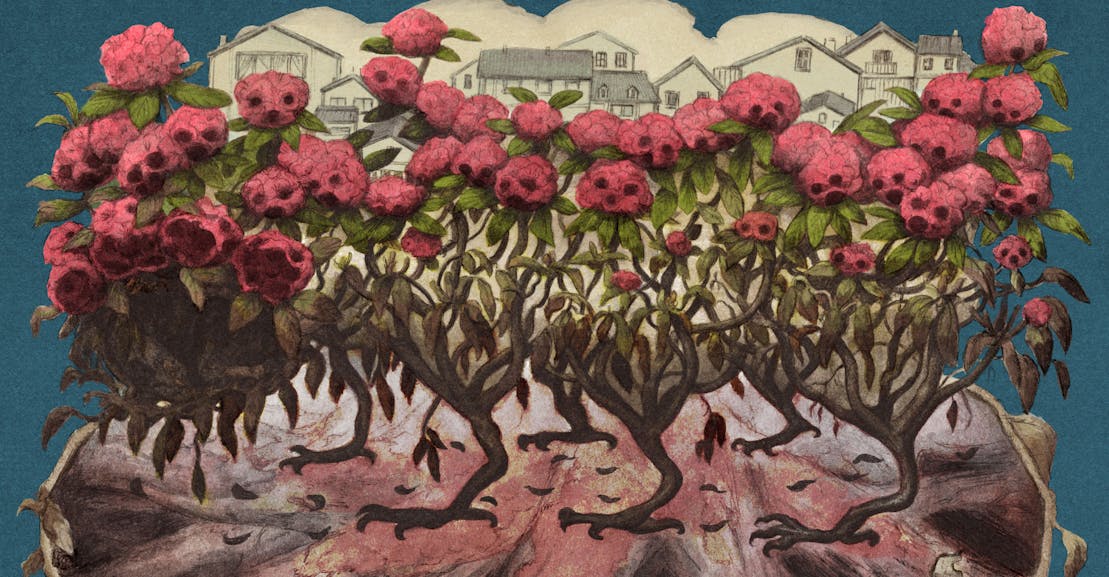 Many people I spoke with pointed to the challenges facing APHIS, which balances an escalating barrage of costly diseases and the sometimes competing interests of trade, agriculture, and natural resources, as well as the quandaries and significant expenses nurseries face in chasing pathogens that can be very difficult to detect. "We have found that a lot of nurseries are stepping up their best management practices around plant disease in general," said Cindy Cooper, plant services program manager at the Washington State Department of Agriculture. Those can include things like disinfecting tools, shifting irrigation techniques, and keeping water from pooling in plant beds. "I can say that 20 years ago, nobody was talking about plant diseases, period."
There are other tools, in addition to regulations and better business practices, that can help mitigate disease risk. Vikki Preston, a cultural resources technician with the Department of Natural Resources for the Karuk Tribe in California, noted that P. ramorum tends to spread easily in brushy areas left overgrown by persistent colonial fire-suppression policies; on Karuk lands, Preston said, tribal and nontribal communities have been doing prescribed burns in part to improve ecosystem health and help prevent diseases like Sudden Oak Death, though significant federal barriers remain.
Consumers can, in theory, make more sustainable choices. When I asked, experts suggested that people buy plants-for-planting that are grown and sold locally. Growing from seed is another option. Buying online, especially from small vendors or hobbyists, is considered risky. Several nurseries are enrolled in a voluntary program, Systems Approach to Nursery Certification, meant to encourage cleaner practices. But often, when shopping for plants, it's hard to know whether reasonable disease-prevention steps were taken throughout a winding supply chain. And frankly, it's not your job to figure that out. "Conscious consumerism," as The New Republic has previously explored, can prove elusive in the absence of meaningful action from businesses and government.
The lesson of the 2019 rhododendron mess is not that people should panic about Sudden Oak Death, specifically. There are many important forest diseases and stressors, and nobody needs to give up their love of gardening. But if that incident is a representative example of how these issues are being managed and regulated, then perhaps, as Gabriel Popkin similarly argued in a recent New York Times op-ed, there ought to be more widespread concern about forest health.
Most Related Links :
usnewsmail Governmental News Finance News