News
OnePlus runs out of ideas, calls rumored tablet 'OnePlus Pad'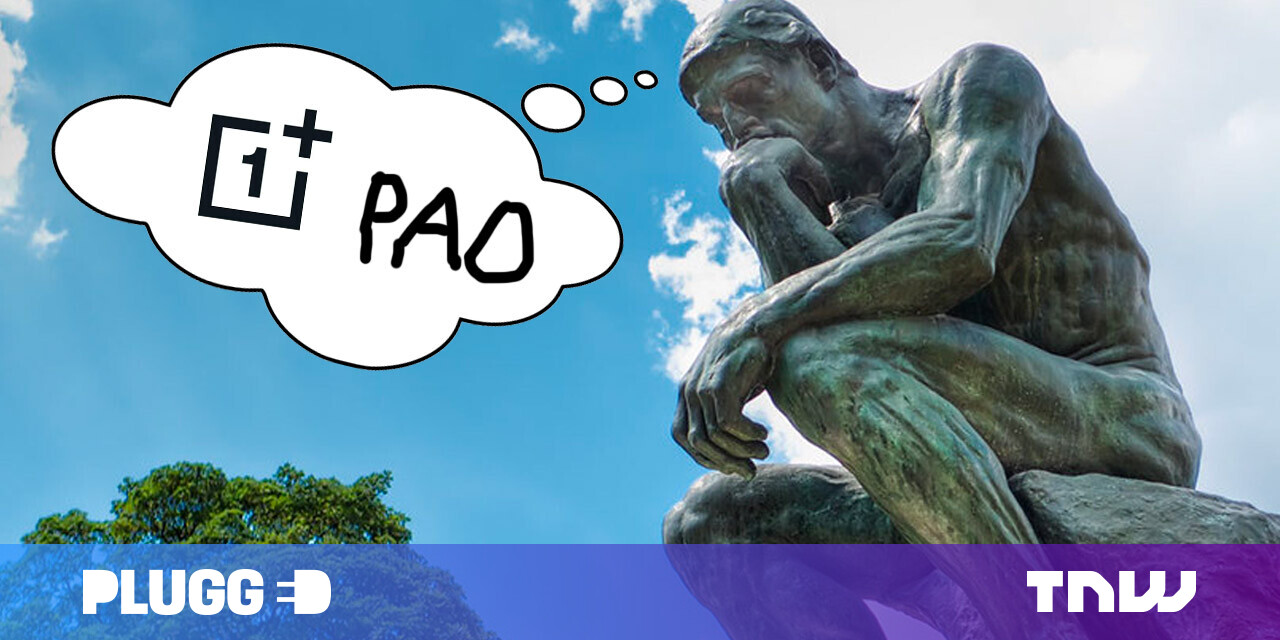 Friends, it appears OnePlus is going to launch a tablet. Its name? The OnePlus Pad. Let us all raise our fists to the heavens in honor of the person who got paid to come up with this moniker.
OnePlus hasn't released any public details about the device, but it registered the "OnePlus Pad" name with the European Union Intellectual Property Office, also known as EUIPO. This was first spotted by MySmartPrice.
The filing didn't go into much more detail than this. You can look at it below, if you're that way inclined:
So… what can we expect from the OnePlus Pad? Honestly, it'll probably be a lot like OnePlus phones: solid, affordable, and unremarkable.
This isn't a bad thing in itself.
In most instances, I'd rather something that is solid and works, than an experimental device that promises much, but delivers little.
But… the OnePlus Pad? Really? I mean, it's not a terrible name, but it's unbelievably generic. At least add a bit of personality. How about the NordPad? The TabPad? The ScreenSlab? The Holy Fuckener?
How real is the OnePlus Pad?
Well, this filing with EUIPO doesn't actually mean that the OnePlus Pad will see the light of day. There are encouraging signs that this is more than just making sure they hold the trademark to the OnePlus Pad name.
Realme, OnePlus' sister brand, recently announced its own tablet. This shows that it has access to the infrastructure it requires to build the damn thing.
I still have my doubts about how successful something like the OnePlus Pad will be. Of course, it could find a home in the market. Tablet sales on an upward trend and the company has a strong track record, which may drive consumers into its arms.
For me, the biggest question is how OnePlus will differentiate this tablet from its competitors. The Android tablet market is jam-packed and, at the moment, it's tough to see how the OnePlus Pad will stand out from offerings like Huawei's MatePad or the Samsung Galaxy Tab.
Let's just hope the company's engineering team is a bit more inspired than whoever decided on the 'OnePlus Pad' name.
Did you know we have a newsletter all about consumer tech? It's called Plugged In –
and you can subscribe to it right here.

Most Related Links :
usnewsmail Governmental News Finance News