News
This badass tool makes advanced YouTube searches a breeze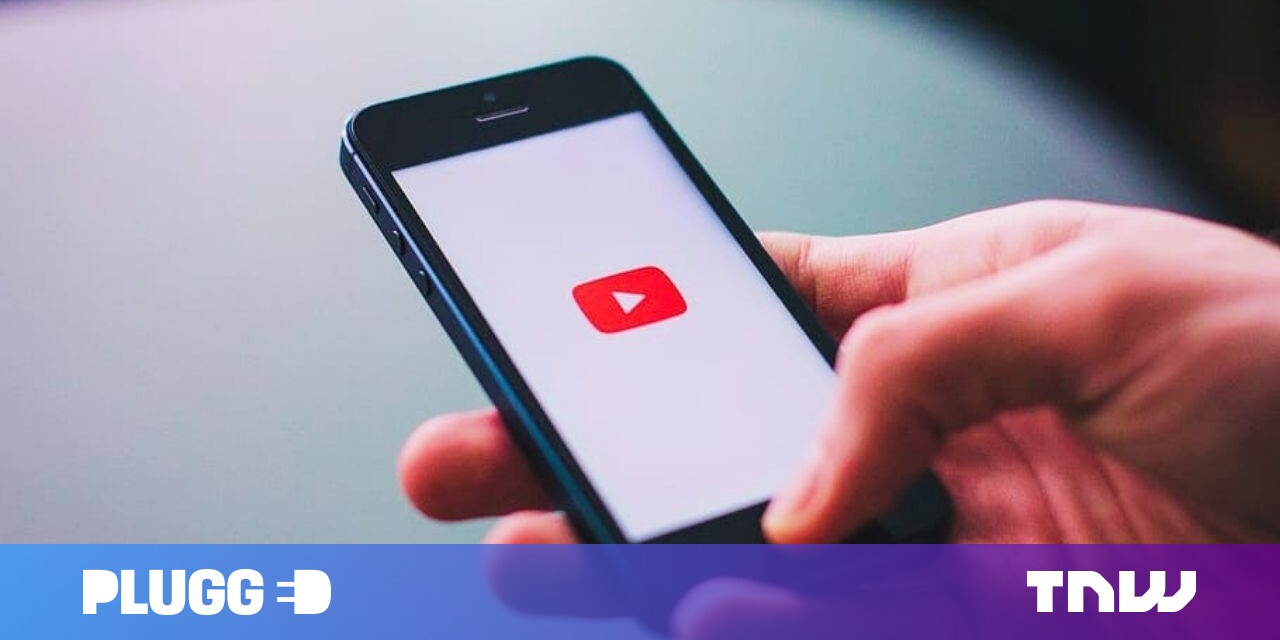 YouTube has succeeded in making life difficult for its users. It ruins your groove with annoying in-video ads. It constantly bugs you to go premium. And it makes searching for anything specific, well, a challenge.
Yes, you can apply filters to your search, but these are often fiddly and irritating to use.
Luckily for all exasperated YouTube users, there's a badass tool that can give you the advanced search options you're craving without all the hassle.
It's called ÄI and it looks like this:
To test it, I searched for a song I've been humming in my head for a week, but couldn't remember its title for the life of me. It's by Coldplay and it goes like this: na na na… she'll close her eyes.
So I used the following search filters:
ÄI didn't disappoint. As you can see below, it redirected me to YouTube and displayed exactly the results I was looking for: the song (Paradise, by the way), with lyrics, as well as a studio version.
For argument's sake, I did the same search on YouTube. As the filters weren't of much help, I simply typed this in the search bar:
And here are the results:
YouTube did find Paradise, but also included a live version, which I tried to exclude from my search.
Not much of a competition here, ÄI definitely wins.
This tool also allows you to perform advanced search on Google, DuckDuckGo, Twitter, and Reddit.
Although their individual search options will do the job just fine, ÄI can make the process a bit easier, simply because it's tricky to always remember what tags to use to exclude or include search terms across platforms.
Still, I think this cool tool is better suited to YouTube.
Is it absolutely necessary to improve your experience on the platform? Certainly not. And some users don't even need advanced search options, or simply know exactly what they're looking for.
But if you're among those people who want to go the extra mile, you can thank me later.
Most Related Links :
usnewsmail Governmental News Finance News