News
YouTube is testing SoundCloud-like timestamped comments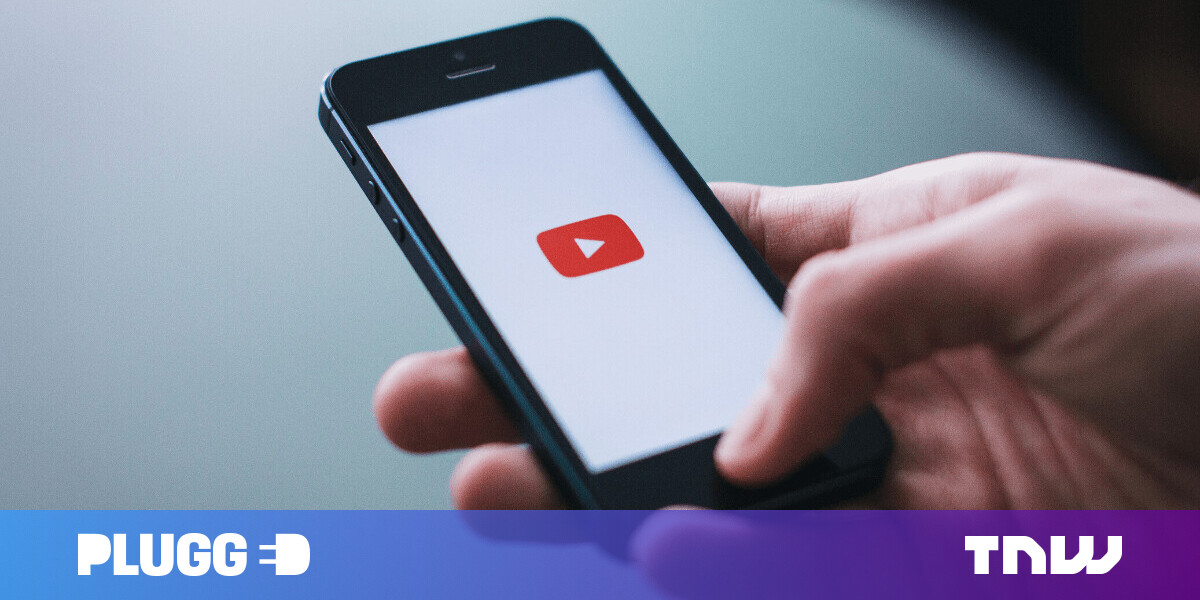 I tend to try to avoid the comments section on YouTube as much as possible, but it turns out the company is testing a way to make them even more prominent.
As spotted by Android Police, the video platform is testing a way to allow users to post comments linked to a specific time. It sounds a lot like SoundCloud's comments, based on the information on this support page:
We're currently testing a new feature that allows you to view comments timed to the exact moment you're watching in a video. This experiment is available on some videos to a small group of people and we'll consider rolling this out more broadly based on feedback. To see if you're part of the experiment, go to the comments section on iOS or Android, and tap the Sort button to select "Timed Beta".
As noted, the feature is limited to a small amount of Android and iOS users, and I haven't been able to make it show up on my own devices.
Still, it could be a potentially useful addition. It can sometimes take a while to get to the 'meat' of a video. The company added super useful timestamps called 'chapters' for creators last year, but these rely on the creator actually writing down the timestamps in the video description. Allowing users to note highlights themselves could make it easier to find the interesting tidbits.
That said, I'd be a little wary of this becoming the default behavior. YouTube comments can be full of vitriol and harassment, and I'm not sure I'd trust the algorithm to filter these out altogether. It's a lot easier to avoid comments when they're corralled in a specific section of the app.
Did you know we have a newsletter all about consumer tech? It's called Plugged In –
and you can subscribe to it right here.

Most Related Links :
usnewsmail Governmental News Finance News